Coinmarketcap.store.-
Earn money from your home with rymoney.club / Ormoney.club and many that end in ... money.club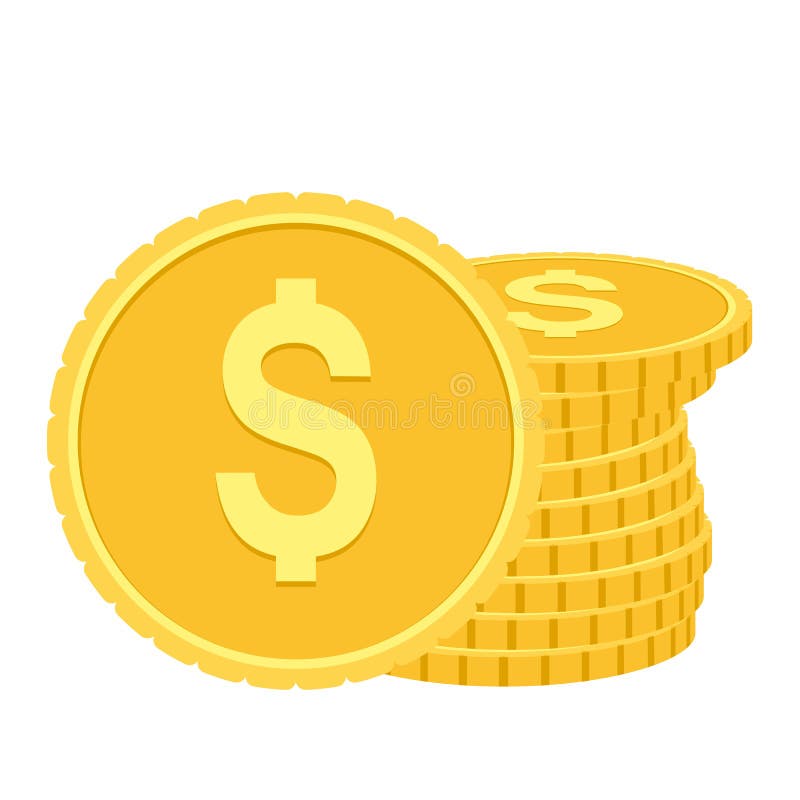 This tutorial is to indicate and clarify that these pages are SCAM, that is, scams ...



The invitation they will receive is like this:

⇊⇊⇊⇊⇊⇊⇊⇊⇊⇊⇊⇊⇊⇊⇊⇊⇊⇊⇊⇊⇊⇊⇊⇊⇊⇊⇊⇊⇊⇊⇊

You have an interest in making money online,

To start, you must perform the following procedure AT THE FOOT OF THE LETTER:

1. Enter this link: Earn Money from Home Click Here

2. Enter where it says "Registration", once there you must enter your username, email and password.

3. Once the registration is done, you only have to login with your username and password.

4. Press where it says "User Area", once there press "Start Watching Payed Ads"

5. When you are there you simply have to enter the codes that appear on the screen and press "Enter", for each code you enter you will be paid 10 cents, which you will see on the left side.

6. Once you have collected your first US $ 150.00 you can make your first withdrawal, for this you go to where it says "Withdraw Money" on the left side.

Once you have reached the $ 150 they will ask you as the only requirement so that withdrawing the money is that you need 40 referrals.

After you get the 40 referrals, they tell you to collect (already at that time you must have $ 1,000 because the referrals are adding money) you must have 5,000 more referrals or pay a membership to collect, this is ilogico if to collect you need to pay then it is a scam, we verify everything and we reach the last step, if you get to pay because you are excited or excited you will be told that within 1 to 2 months you will receive your money and guess ...! Never comes.

These pages are very famous thanks to ourselves that we take care of giving him publicity.

Thank you for taking the time to read our publication., You can comment your experience,

Greetings.